Synopsis: GRANDMA WAS A GANGSTER is a comedy about the extremes that best friends will go to in order to help a friend in need. (Think Jane Fonda, Jennifer Lewis, and Rita Moreno-types.) When Stella discovers that the nursing home that cared for her late husband has shady billing practices and they're threatening to take her home, the ladies spring into action with a crazy plan to take the money back from the people who took it from her. Nettie and Rose come up with a scheme to knock off the senior facility that holds the lien on Stella's house. Stella's granddaughter stumbles across their plan and joins the "gang" as the getaway driver and look-out. Along the way, they discover how resilient and resourceful they are. But can they get in, get out, and get away, without getting caught? These grandmas will make you think twice about the definition of a "traditional" grandma.

About Us: DC Homegrown Entertainment is the culmination of two native Washingtonians – K. Nichole Worsley and Linda M. Gentry. Our vision and goal is to write, direct, and produce television programming and films that tell interesting and thought provoking stories. DC Homegrown Entertainment produced a short film, "Sister Sister Sister," about three sisters who discover each other at their father's funeral. In 2014, we presented a reading of our stage play, "Unspoken Word" at DC's Busboys and Poets to a sold-out audience. This play tells the story of how a troubled teen discovers her voice in an experimental prison through spoken word.

We also produce a weekly, adult, online radio show, "A Pajama Party," featuring news, infotainment, and commentaries since 2014.



Logline:
Desperate not to lose a home to foreclosure, three 60-ish best friends devise a wacky plan to rob a chain of retirement homes that use unscrupulous billing practices.

Genre: Comedy
Total pages: 90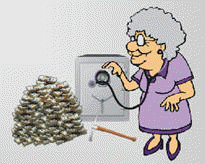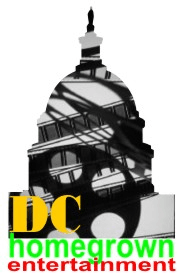 DC Homegrown Entertainment, LLC
Washington, DC 20011
202-350-1570


Info@dchomegrown.com




www.dchomegrown.com


Twitter and Facebook/DCHomegrown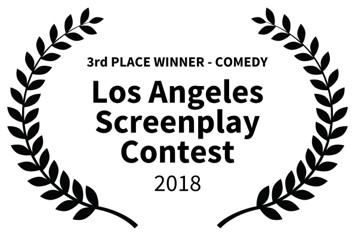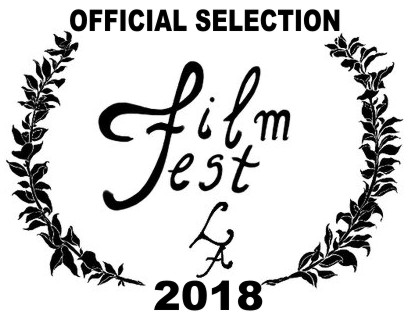 AWARDS